Welcome to Axiom Powder Coatings Ltd.
We are your powder coating specialists in Ontario!
Whether you need powder coating for your store fixtures or require sleek metal finishing for architectural installations, Axiom Powder Coatings Ltd. can fulfill all your needs. Headquartered in Concord, Ontario, our company caters to a diverse range of clientele throughout the Toronto and Greater Toronto Area.
With our extensive industry experience of 35 years, Axiom Powder Coatings Ltd. has gained a reputation of being one of the top coating institutions in the province. Providing the customers with the highest quality coatings and services still remains our primary goal.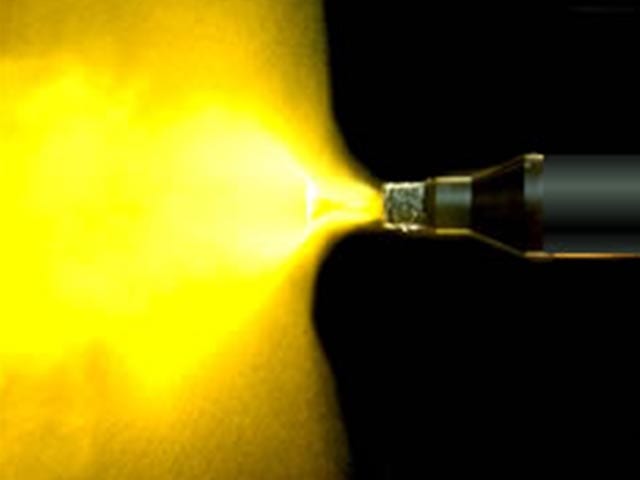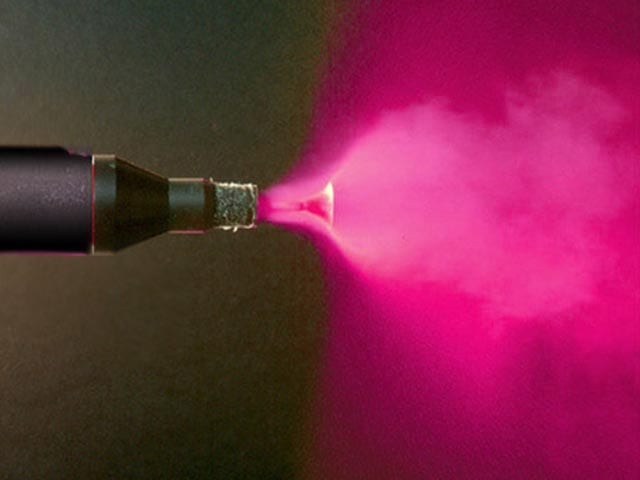 Axiom is committed to offer the best services which include powder coating, metal finishing, metal painting, as well as electrostatic metal paint finishing in Ontario. From regular store fixture products and custom architectural installations to products with automotive and industrial uses, we ensure that all your coating needs are covered.
Axiom Powder Coatings is known for its impeccable standards of quality and services coupled with prompt client response. All the products that we use are of the highest grade. Moreover, we keep learning the latest techniques and finding newer ways in order to serve you better.